AS
12


Pre-coiled Dura Markers
Most advanced pipe markers for quick and easy installation
About Pre-coiled Pipe Markers
We offer three standards of Dura Pipe Markers to satisfy the highest expectations of the market.
Pipe markers and tapes provide clear identification of contents and flow direction of any section of the piping system. Pipe marking allows also to indicate any additional details for temperature, pressure or locations of hazardous conditions to ensure safe work environment in the marine, offshore, oil & gas and process industries.
High performance pipe markers of special design of a non-adhesive tube which allows an easy installation on wet, oily, cold and dusty pipelines. Pre-coiled pipe markers are equipped with adhesive stripe only on one end, so that they do not adhere to the pipe surface, but they seal to themselves. Do not require surface preparation, can be easily removed and reapplied to other areas.
All our tapes and markers are digitally printed on ECOLOGO and GREENGUARD certified machines, at an ISO:9001 approved facility with the use of materials of the first-rate quality to ensure the best performance in the most demanding environments.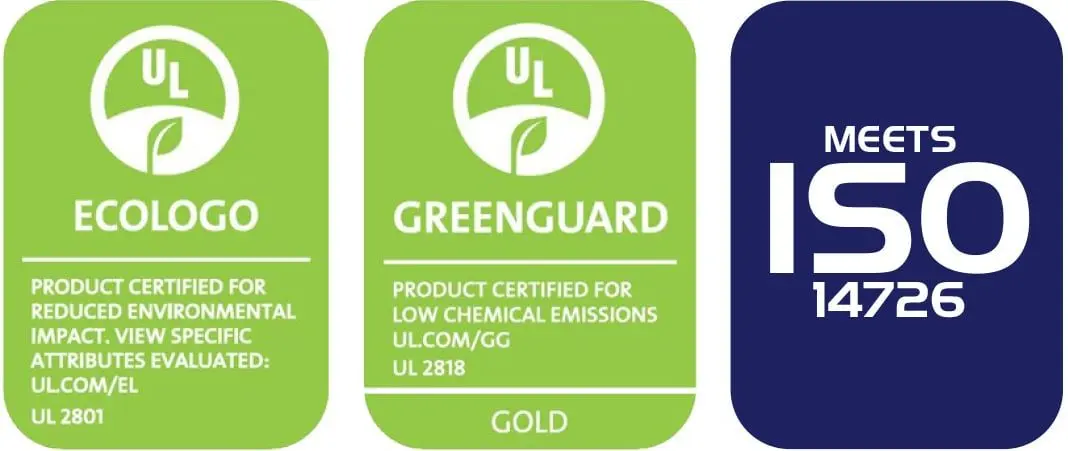 AS12 Dura Markers are recommended to withstand direct contact to process chemicals, operating temperature up to 130°C, salt spray, sunlight and UV rays, without deterioration for a minimum of 5 years.
Compliance with Industry Standards
Our AS12 Pipe Markers stand out for their alignment with key industry benchmarks. Beyond the assurance of adherence to globally recognized standards such as ISO14726:2008, BS-1710, BS-4800, ANSI/ASME A13-1, DGUV, and TRGS-201, they can be seamlessly integrated into systems that follow your company's specific internal guidelines.
Advanced Customization Options
Delve into a realm of customization that brings your specific needs to the fore. Whether you have an inclination for a distinct color system such as Pantone, RAL, or Munsell, or wish to incorporate alphanumerical codes derived directly from your Excel or CSV files, our markers are up to the task. Enhance the efficiency and accessibility of information with added features such as barcodes or QR codes imprinted based on your data. With AS12 Pipe Markers, you're opting for a solution that's uniquely yours.
AS12 Pre-coiled Pipe Markers offer a seamless solution for swift installation, ideal for projects requiring thousands of markers. With their user-friendly design, these markers ensure a hassle-free setup process, saving valuable time and effort. Achieve efficient pipe identification without compromising on accuracy, making AS12 an essential choice for streamlined installations on a large scale.
excellent durability and long service life
precoiled for easier installation
no surface preparation required
custom production with any texts and graphics
Norms and Standards for Pipe Markes
A-SPE pipe identification labels can be produced in accordance with the specific requirements of our customers and can be designed to comply with one of the following regulations: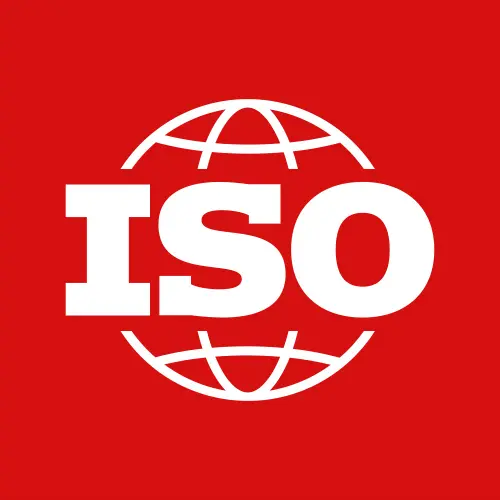 ISO 14726:2008
Ships and marine technology - Identification colors for the content of piping systems. International standard that provides guidelines for the color marking of piping and equipment in marine environments, specifically for ships and offshore structures.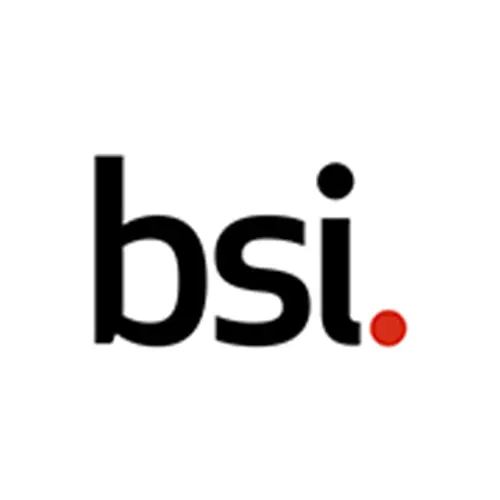 BRITISH STANDARD BS-1710
British Standard that provides guidelines for the identification and color coding of pipelines and services in industries dealing with hazardous materials, such as chemicals, gases, and liquids.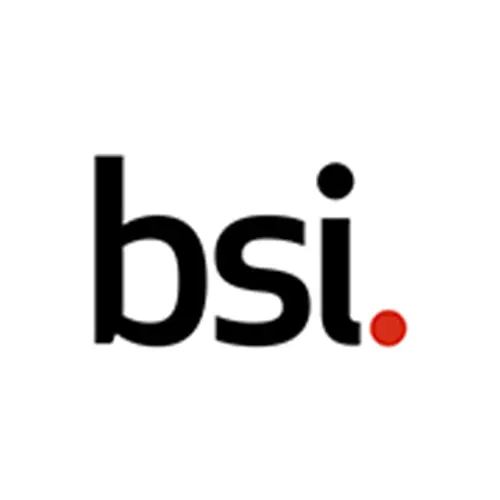 BRITISH STANDARD BS-4800
Standard used in the United Kingdom for color matching and identification in various industries such as architecture, design, and manufacturing.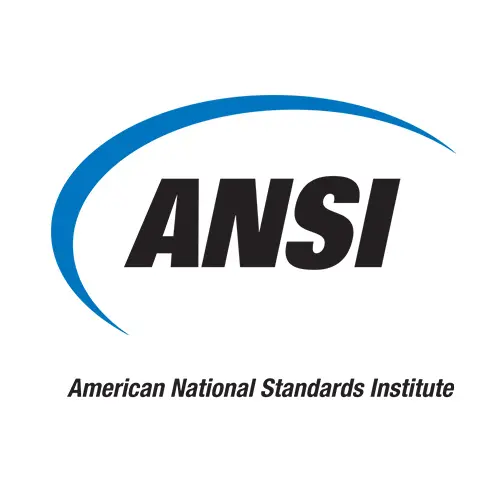 ANSI/ASME A13-1​
American National Standard Institute (ANSI) and American Society of Mechanical Engineers (ASME) standard that provides guidelines for the identification of pipes and piping systems in industrial environments.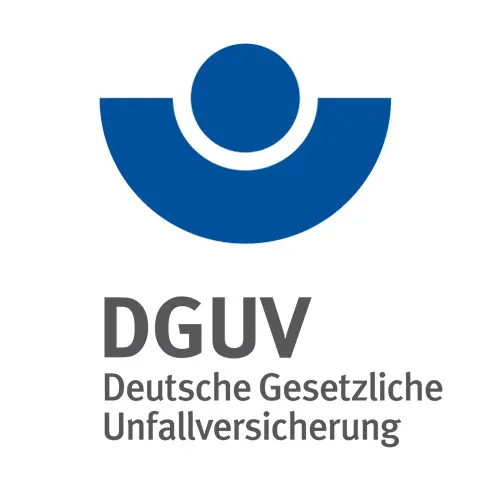 DGUV
TRGS-201​
(Technische Regeln für Gefahrstoffe 201) is a German regulation that provides technical guidelines for handling hazardous substances in the workplace. It is part of a series of technical rules issued by the German Social Accident Insurance (DGUV)
Pipe Markers Technical details
| | |
| --- | --- |
| Service temperature | -40°C to 130°C |
| Surface preparation | No |
| Mounting method | Pre-coiled, self-bonding |
| UV resistance | Excellent |
| Weather resistance | Excellent |
| Chemical resistance | Excellent |
| Sea water resistance | Yes |
| Reuse after removing | Yes |
| Service lifetime* | 5-10 years |
Installation tips for pipe marking
Important: During application the tape should overlap 3-4 cm
Properly installed markers serve for many years and improve the level of occupational safety, helping to reduce the amount of downtime and accidents.
According to the ISO 14726:2008 regulation, the following points should be considered during the installation of pipe markers:
Markers should be installed within a 3-5m distance between each marking point on a horizontal and vertical pipeline. Branched pipes or close proximity to pipes carrying different media may require a more frequent marking.
In case of valves, markers should be installed at a distance of approx. 75mm from the corresponding flange.
Markers should be mounted at all penetration points in walls, bulkheads or decks.
Markers should be installed on each side of the pipe branch.
In case of a vertical piping system, markers should be applied at a height of approx. 170cm to ensure good visibility.
The exact estimation of the quantity of markers and installation points is determined at the stage of material preparation. A-SPE specialists can offer you professional advice based on the provided pipeline scheme and detailed specifications.